Managing the impact of social inflation - Helmsman
Managing the impact of social inflation

New attitudes have led to a costly rise in liability claims. Get the details and see what we're doing to help protect your interests.
The impact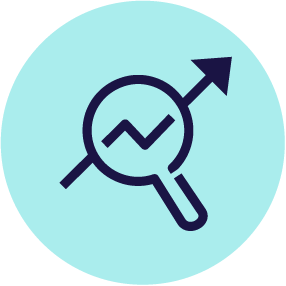 The industry average general liability combined ratio was estimated at 104 percent for 2019,1 extending this streak
to six years of underwriting losses.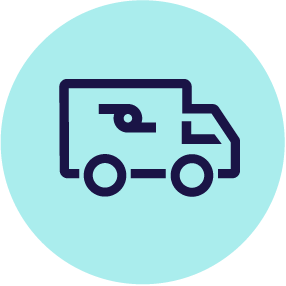 The industry average auto liability combined ratio was 110 percent for 2019,2 extending losses to
the auto segment.
The why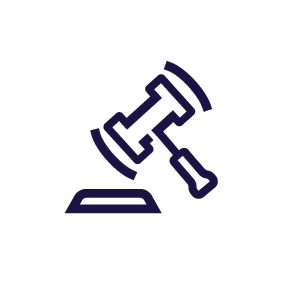 The plaintiffs bar
Advertising and
technology encourage
outsized verdicts.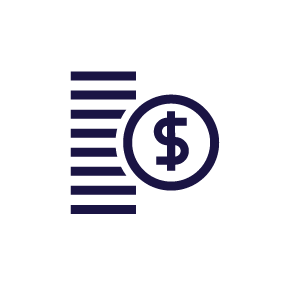 Litigation funding
Outside investors are paying
claimants' legal fees for a
piece of the potential award.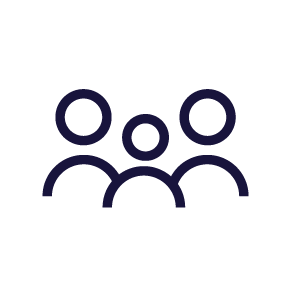 The jury's new stance
Forty-two percent of jurors go
by what they think is fair,
not by the law.3
Our six inflation-calming strategies
Sharpen our risk control approach.
Work closely with customers and legal for the best expertise for each case.
Strive to improve public perception.
Maximize claims management with top-flight specialists, proactive strategies, and innovative analytics.
Emphasize pretrial prep, flagging cases we shouldn't take to court early; going to court as ready as can be.
Invest in data and analytics to guide strategy, control costs, and win favorable verdicts.
Learn more about our liability claims management approach to social inflation.
We're here to help.
Want to learn more about how you can protect your company from today's litigious environment and the higher costs it poses?

Contact your Helmsman representative today.
1 Conning General Liability Insurance Segment Report, Mid-Year 2019; ALM Intelligence and Validity)
2 Conning forecast and analysis Q1 2020
3 https://www.law.com/nationallawjournal/2019/06/05/top-100-verdicts-2018-chart/